Wants vs. Needs: A Story of Empowerment
Author: Abby Rioux
Financial Literacy
Published: Monday, 11 Oct 2021
---
Sharing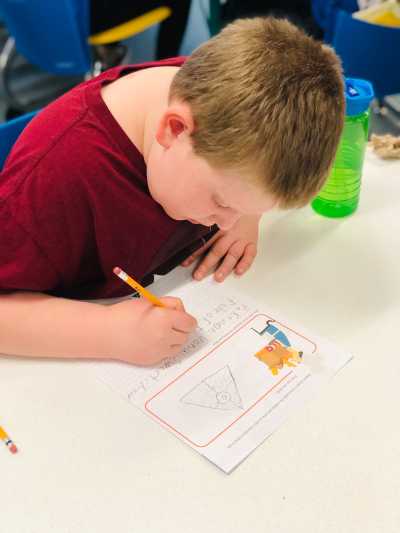 Image caption: Matthew learning about wants vs. needs
When you drove to work this morning, did you wonder if your car was a need or a want? Probably not. But for many Junior Achievement students, even basics like transportation to get to school is not guaranteed.
Meet Matthew and Jennifer
During a JA lesson on needs and wants, an outspoken 1st grader named Matthew raised his hand. "Is a bike a need?" he asked.

Jennifer, a classroom volunteer, paused. She wasn't ready for a question like this. Jennifer took a moment to gather her thoughts and politely polled the class to answer Matthew's question. "By a show of hands, is a bike a need or a want?" Consensus: definitely a want.

A little confused, Matthew raised his hand again, "But what if you don't have a car or another way to get to school, then don't you need a bike?" Matthew asked inquisitively. Jennifer was at a loss for words. She used this opportunity to share with the students that sometimes people have different needs and wants, but we are all important parts of the community.
No kid should have worries like Matthew's. In the JA classroom, kids like Matthew are given the tools to believe in themselves and set them on a path to future financial security. Because of our volunteers Matthew was empowered to share his opinion with the class, opening his friends' eyes to the world around them. Because of JA, Matthew's own kids will be aware and sensitive to other people's needs and wants. The cycle of poverty can end with Matthew!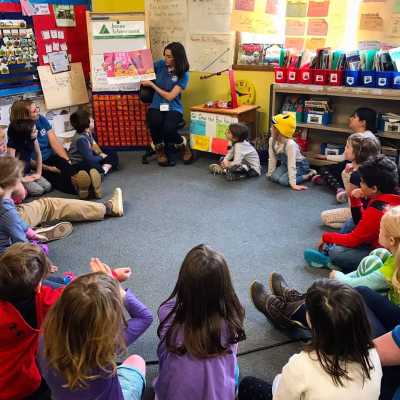 As a Junior Achievement volunteer, you can inspire kids to achieve a more fulfilling career and life by contributing your professional insights and personal experiences to the programs you teach. Click here to get involved!
We use cookies to provide you a personalized experience. How we do this is by analyzing user behavior on our site and sharing data with our advertising and analytics partners. You consent to our cookie policy if you continue to use this website.