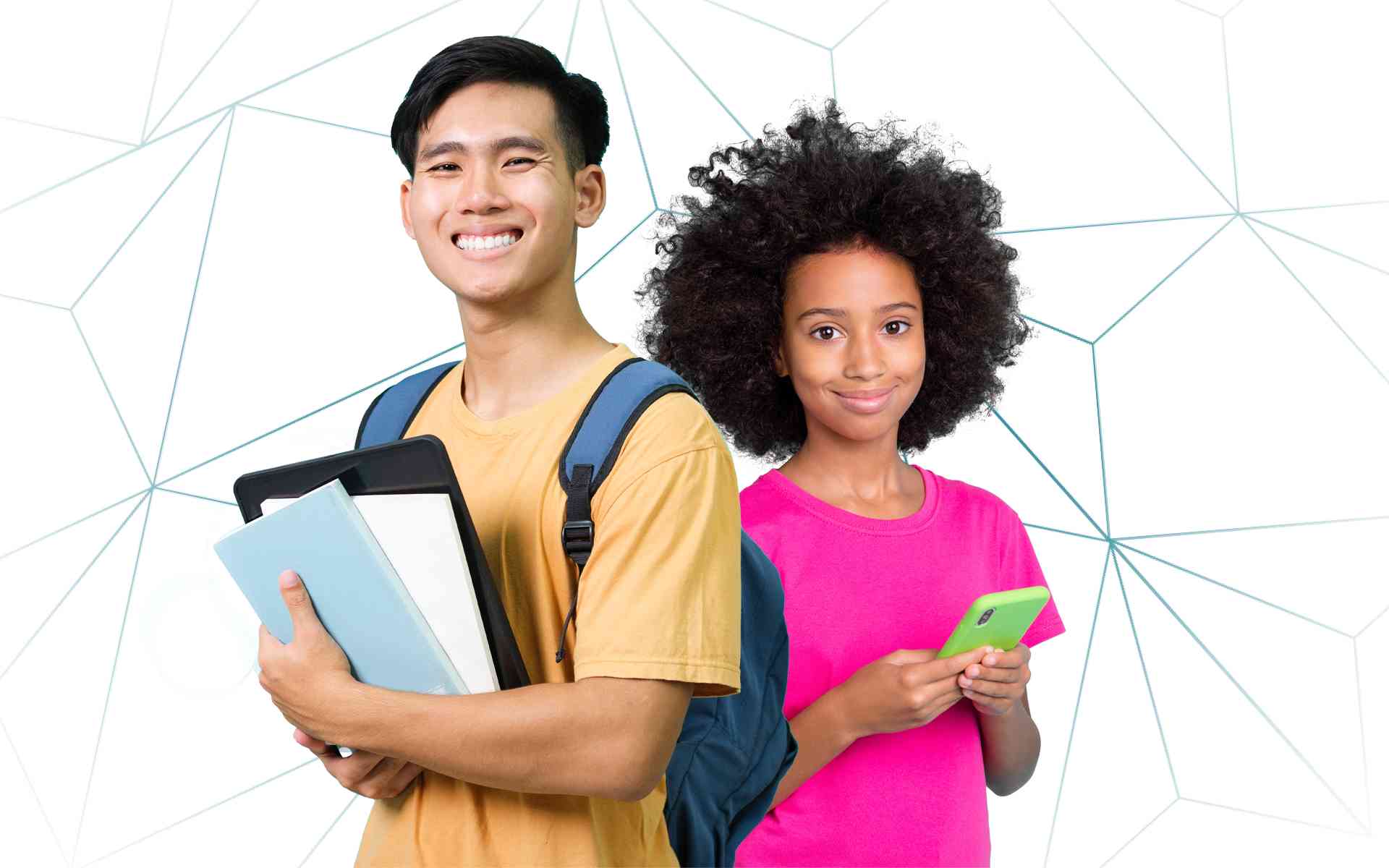 Inspire and prepare young people to succeed
Junior Achievement Helps Prepare Today's Students for a Bright Future
How you can get started
Junior Achievement of Maine provides several ways that you can get involved whether you're someone looking to volunteer, part of a district or school looking for educational materials, or part of a business looking to help us expand the reach of our mission.
Volunteers
In-person or Virtual you can Volunteer with Junior Achievement and make a profound difference in the youth of our community.
Volunteers, begin here
Schools and Parents
Junior Achievement provides activities, guides, thought leadership and lots of additional resources to support learning.
Schools and Parents, begin here
Partners
Junior Achievement partners with corporations and individuals to fund the programs that are delivered to our local students.
Partners, begin here
JA of Maine Spotlight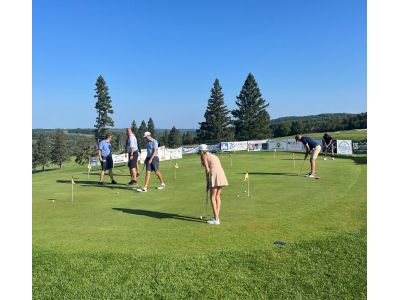 JA Aroostook Golf Classic
Where: Presque Isle Country Club
When: Saturday, August 27, 2022 9:00 AM
Our Annual Aroostook Golf Classic takes place each August. Get out and hit the links with a team of coworkers or choose to sponsor part of the course.
View Event
JA Aroostook Golf Classic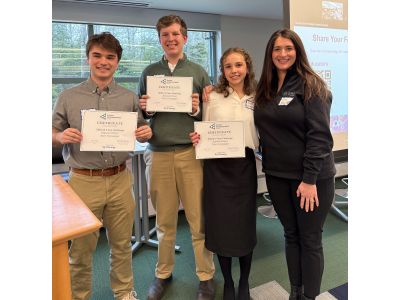 JA Maine Titan Challenge
Where: Multiple Companies
When: Wednesday, April 05, 2023 8:15 AM
The newly redeveloped Titan Challenge is a business strategy competition for high school students. Teams of three students work to guide a fledgling company through the ups and downs of the market.
View Event
JA Maine Titan Challenge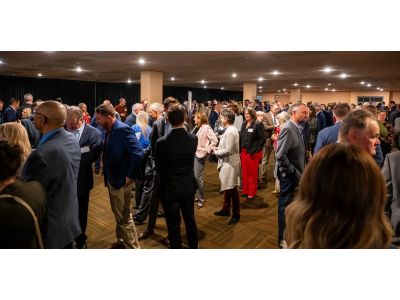 Maine Business Hall of Fame
Where: Holiday Inn by the Bay and Live Stream
When: Monday, October 24, 2022 5:30 PM
The Maine Business Hall of Fame recognizes individuals who have made a lasting impact on both our economy and our community. Heading into the 33rd anniversary year, this is one of our most popular events.
View Event
Maine Business Hall of Fame
Organizations Partnering With Us