Maine Business Hall of Fame South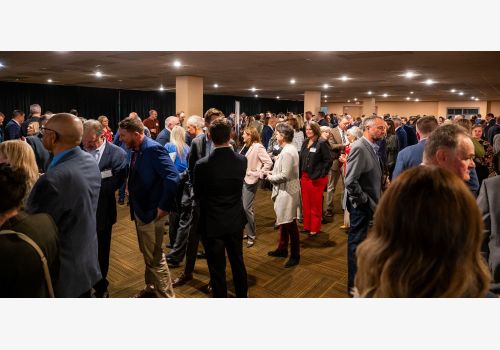 When: Wednesday, September 29, 2021
Where: Sheraton Sable Oaks
Time: 5:30 PM EST
JA honors Hall of Fame Laureates for their leadership and success in business and community involvement. Join us as we celebrate the careers of three remarkable contributors to Maine's economy - announcing this year's laureates in July!

This year's event will take place in person and virtually from 5:30pm-8:30pm on Wednesday, September 29th, 2021.
Need More Information?
For more information about this event, please
contact us!
Maine Business Hall of Fame South
The Maine Business Hall of Fame South recognizes individuals who have made a lasting impact on both our economy and our community. Heading into the 32nd anniversary year, this is one of our most popular events.
Sponsors
Platinum Sponsor
Diamond Sponsors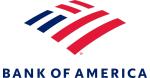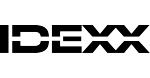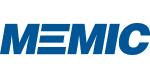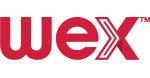 Match Sponsor
Gold Sponsors
Silver Sponsors
Bronze Sponsors
Statewide Financial Literacy Sponsor

Become a Sponsor!
Support the three newest JA Maine Business Hall of Fame laureates by sponsoring the 31st Annual Maine Business Hall of Fame. Taking place virtually for the first time ever, the September 9th event will feature a special student presentation, showcase new virtual programming, and highlight the community and economic impact of three outstanding Maine business leaders.
Learn More about Sponsoring