JAmovesME Virtual Marathon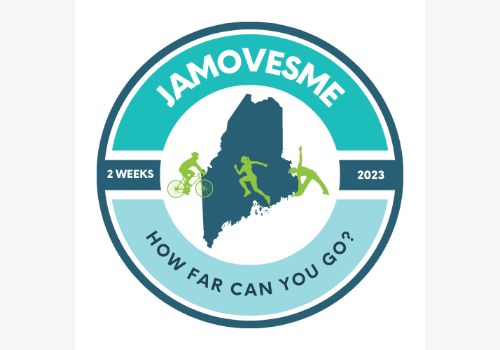 Event Completed!

When: Monday, June 15, 2020
Where: Virtual Marathon Along Bar Harbor/Acadia Coastline
Time: 9:00 AM EST
Due to the COVID-19 pandemic and physical distancing guidelines, our typical community fundraising events have been modified. We are excited to kick-off our new virtual race, JAmovesME! Get out and MOVE to support Junior Achievement programs for the 2020-2021 school year!

Sign up by June 15 to compete for prizes as you exercise your way to the virtual finish line. Follow along with other registrants, fundraise, and enjoy the virtual scenery in one of Maine's most beautiful areas to visit. Run, walk, workout, practice yoga - there are endless ways to track your miles through the Racery app! Learn more and register today.

Registration Fee: $30
Opportunity to Fundraise: If you'd like to go above and beyond the $30 registration fee, share your automatic fundraising link with peers, family, and friends! Prizes will be shared with top fundraisers, as well as other benchmarks throughout the two week race period.

WEBSITE REGISTRATION

About Junior Achievement of Maine
Junior Achievement's programs help prepare our Maine students in work readiness, entrepreneurship, and financial literacy. The high quality programs, educators, and volunteers help ignite the spark in our Maine youth to experience and realize the opportunities and realities of work and life in the 21st century.

JA has pivoted our traditional in-classroom programming in response to the COVID-19 pandemic and changing school guidelines, offering digital resources for students, educators, and parents to enhance distance learning while staying connected with our surrounding communities. To learn more visit our Program web page here.
Need More Information?
For more information about this event, please
contact us!
"Junior Achievement reinforced concepts for me to remember later in life."
Junior Achievement Student
"I thought the experience was amazing. The presentation was unlike anything I've seen."
Junior Achievement Student
"Junior Achievement has given me a sense of what adults go through with budget issues."
Junior Achievement Student
"I liked how the Junior Achievement volunteer explained his job to us."
Junior Achievement Student