JA Extraordinary Educators
Event Completed!

When: Saturday, May 01, 2021
Where: Virtual
Time: 12:00 AM EST
Junior Achievement of Maine will highlight teachers who have made a difference in their student's lives through the inaugural "Extraordinary Educators" campaign in May 2021.

Sponsored by MEMIC, the promotion will take a closer look at a few Maine educators, their stories, their commitment to serving Maine's youth, and the impact they have on their students.

Throughout May, we aim to show appreciation to our dedicated educators. They are role models and mentors who help empower, motivate, and prepare students to envision their future and ignite a passion for continuous learning.

Follow the Extraordinary Educators campaign on our social media platforms and like, comment, or share to help celebrate our incredible volunteers.

LinkedIn: https://www.linkedin.com/company/junior-achievement-of-maine
Facebook: https://www.facebook.com/JAofMaine/
Instagram: https://www.instagram.com/jaofmaine/
Twitter: https://www.twitter.com/jaofmaine/
Need More Information?
For more information about this event, please
contact us!
2021 JA Extraordinary Educators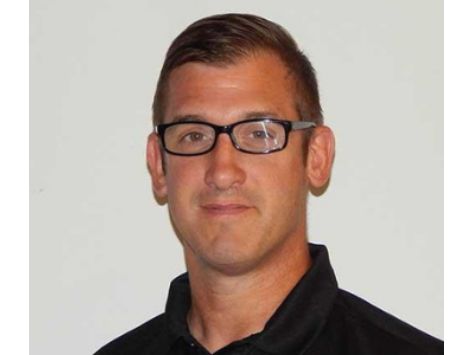 Skip Bessey
Messalonskee High School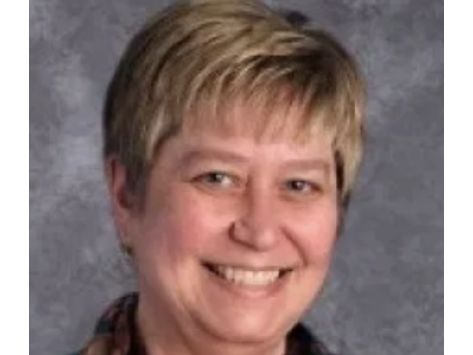 Valerie Black
Mapleton Elementary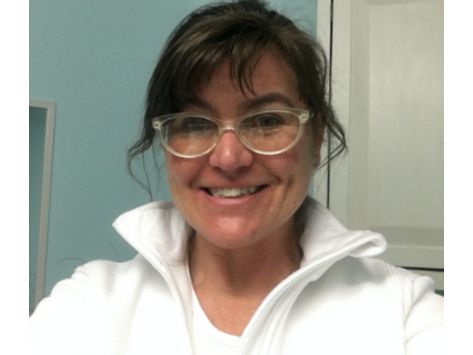 Sarah Currier
Edgecomb Elementary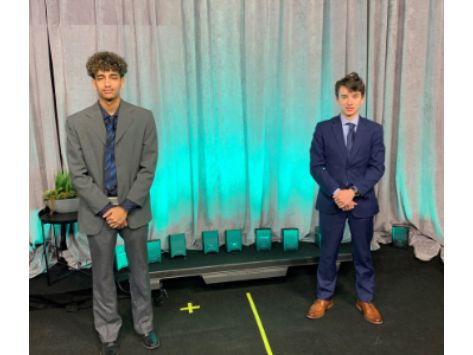 Brenda Dolloff
Westbrook Regional Voc Center - her students pictured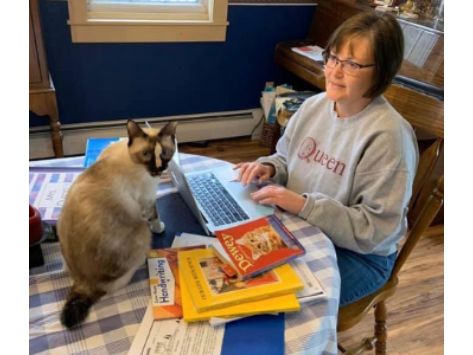 Stefanie Duron  
All Saints Catholic School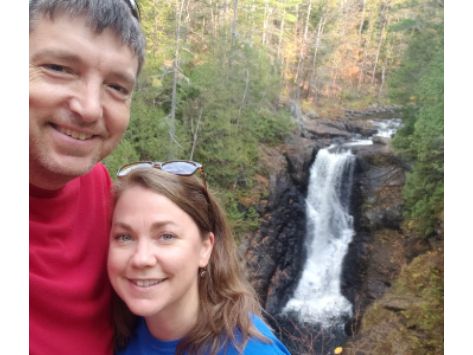 Allyson Estes
Glenburn Elementary School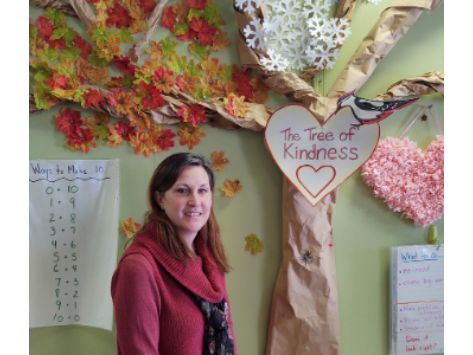 Kathy Feenstra
Howard C Reiche Community School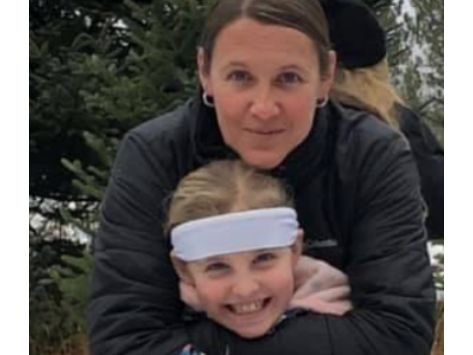 Kristen Gervais
HB Emery School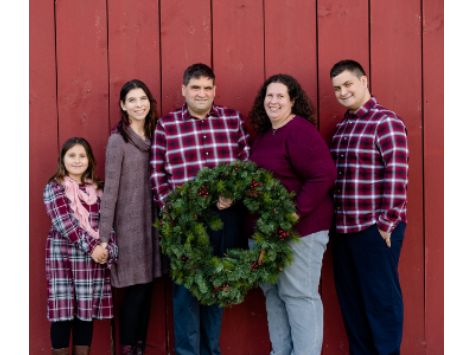 Coleen Hatt
Biddeford Middle School
Sue Lamoreau
Sanford Regional Technical Center
Andy Morris
Mt. Ararat Middle School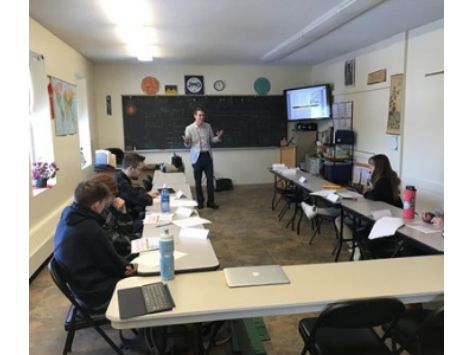 Wladimir Ortiz
Maine Central Institute - his students pictured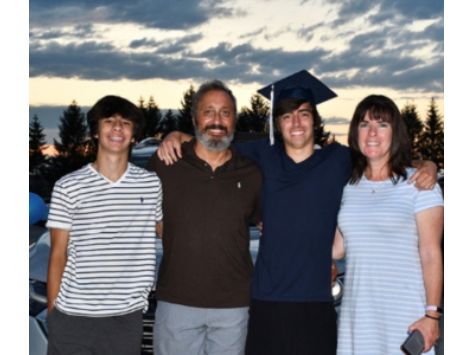 Angela Pecoraro
Congin School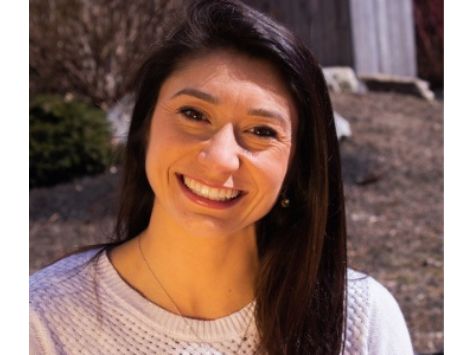 Christina Proulx
Congin School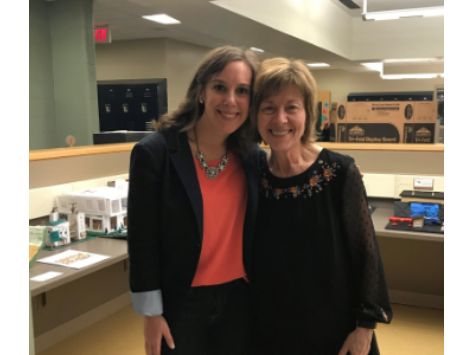 Mary Ridge
Gorham Middle School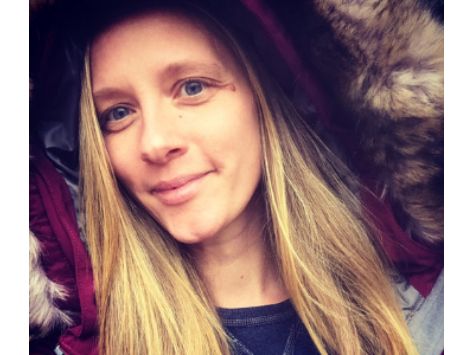 Caitlyn Roy
Rose Gaffney Elementary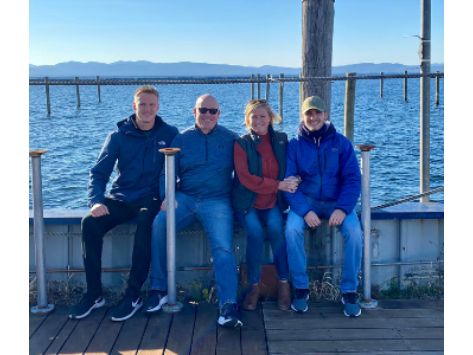 Tim Smith
Thomas McMahon School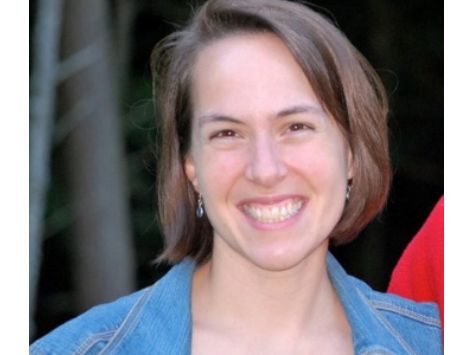 Kimberly Spencer
Yarmouth Elementary School